Best Mobile Car Detailing Company in Melbourne Wide that's miles ahead on service
Welcome to Pro Car Wash – a family-owned, family-operated Full Car Detailing business located in Melbourne.
We are specialists in luxury and new vehicles, we treat your car with the care and respect it deserves. BMW's, Lexus, Maserati, brand new Holdens, Fords, Jeeps, Toyota Land Cruisers- we treat them all with care. With convenient services such as our Mobile Car Wash Melbourne, car owners don't have to leave their house to have their car professionally cleaned. One phone call and we'll come to you!
We are Professional Car Detailer – Our clients swear by us
There's a reason – we don't miss a spot. When we take on a job, it's with pride that we do so. We don't see cleaning as a chore the way many do. We see it as the way a professional car detailing firm does – as an honour and privilege. We have a team of experienced professionals who are skilled at their jobs. When you come to us for a Full Car Detailing, you can rest assured we will do a thorough job, giving you results that will put a smile on your face.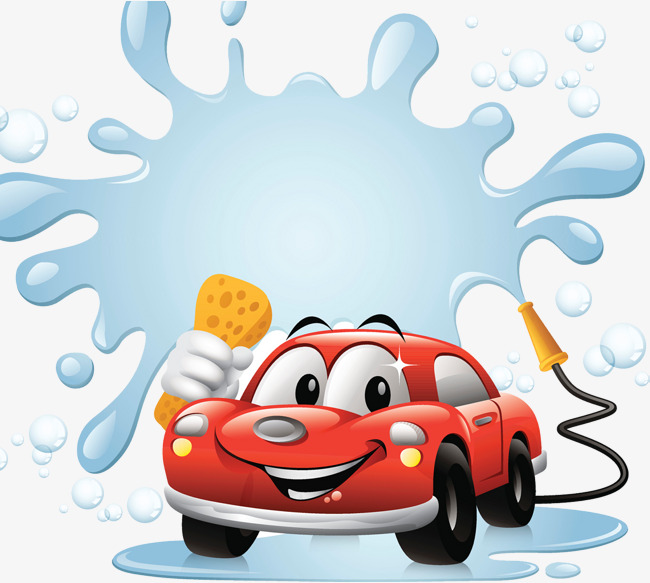 We take our profession as seriously as a judge takes theirs
Before we even start to wash and wax your car, we do a thorough investigation of it. We go over it with you – noting any scratches, dents or marks that may pre-exist on it. We bring these to your notice and mark them on a sheet that we then get you to sign off on.
We want our customers to be happy with our work
So, we put EFFORT into it. Our staff who wash and polish your cars love washing and polishing them for you. They've been with us for years. They respect themselves, their work and they take pride in it.
What a car is an extension off is your personality
Whether we like it or not, a car will say something about who we are and what we do. In business, it may be more important to drive the right car than to wear the right suit! Your car doesn't have to be expensive, it has to be well maintained. Just the way one's business and one's affairs must be.
New from Pro Car Wash Melbourne – sticker and decal removal
Stickers and decals are ways we've all used to express our individuality. But there comes a time in our lives – when we get a new job, a new promotion, a new arrival in the family – when it may be necessary for us to fit into society rather than disrupt it.
Removing stickers and decals is a job for professionals in the Full Car Detailing industry. Pro Car Wash Adamstown is pleased to announce that it is now undertaking sticker and decal removal for its clients.
At Pro Car Wash, we enjoy our work
That is why we have become so good at it after 15 years of being in the car detailing business. If you would like to give your car the buff, spit and polish it deserves, or want to book us in for a Mobile Car Wash Melbourne, please call us on 0414 709 600
Author: Clixpert Digital Agency
Our Services
Mobile Car Wash
Interior detail
Exterior detail
Full car detailing
Pre-sale detailing
Dog hair removal
Overspray removal
Sticker removal
Paint protection
Stain removal
Fabric protection